vulnerability

self-assessment tool
VSAT™ is our straightforward, free-to-use, bespoke security risk management assessment tool that helps you benchmark your risk maturity against UK best practice for terrorism mitigation.
Risk management processes can often be a demanding undertaking, placing significant pressure on businesses time, money and resources. That's why we've created our Vulnerability Self-Assessment Tool (VSAT™). Developed within our specialist Risk Management division, VSAT™ is our straightforward, free to use, bespoke security risk management assessment tool.
Specially designed for medium and large businesses, VSAT™ helps organisations to determine the current state of their security risk management and identify potential vulnerabilities in order to address them in line with UK Government best practice advice.
Simply put, undertaking the free-to-use VSAT™ tool will help you and your organisation identify potential security vulnerabilities and tackle them head on. 
Premium Discount
The chance to qualify for a 10% discount on insurance premiums applicable for 3 years.
Comprehensive Report
Your comprehensive RAG report provides tailored recommendations, information and advice based on best practice.
Free Workshop
Eligible businesses will be offered a free one-hour virtual workshop with one of our expert security professionals.
Prepare and Prioritise
Understand your vulnerabilities to improve your resilience and better allocate your people, budget and resources.
Specialist Tool
Created by subject matter experts, trusted by insurers, tested and used by UK's largest businesses and property owners.
Benchmark Progress
Track your progress and review year on year using our visual dashboard.
The VSAT™ assessment targets five fundamental security-related categories:
Risk management and emergency procedures
Physical security
Personnel security
Good housekeeping
IT infrastructure and information security
VSAT™'s unique range of multiple choice questions uses algorithmic technology to process information. Automatic analysis of your answers enables VSAT™ to pinpoint a range of business-critical vulnerabilities and determine your risk score against best-practice, as advised by the UK Government, its agencies, recognised standards and security professionals.
Any information you provide is completely confidential, secure, and conforms to the highest IT security standards.
Whatever your results, our Risk Management team are on hand to advise and support you and your organisation.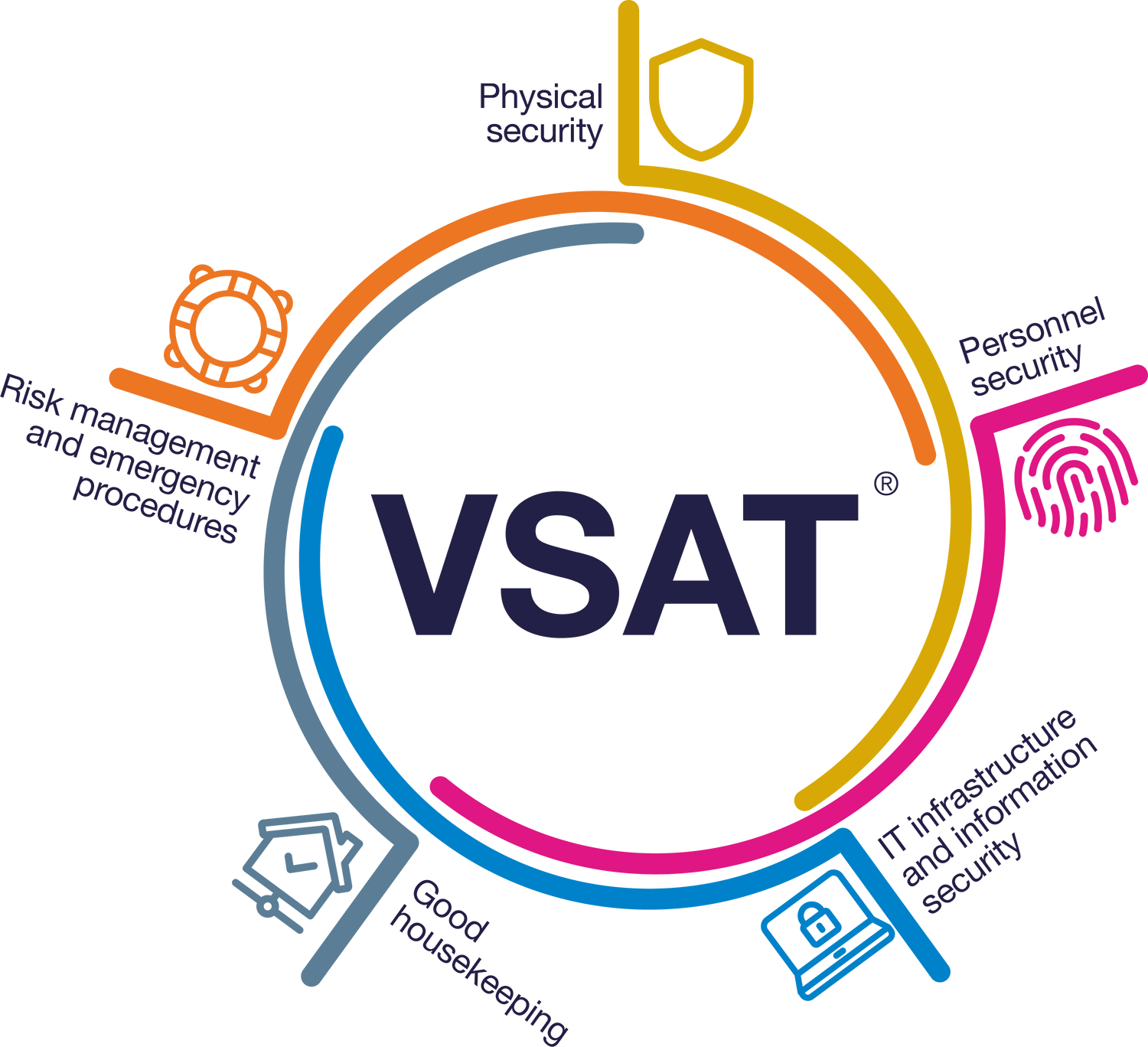 Review your report
Upon completion, you will receive a detailed report providing you with tailored recommendations, information and advice based on best practice.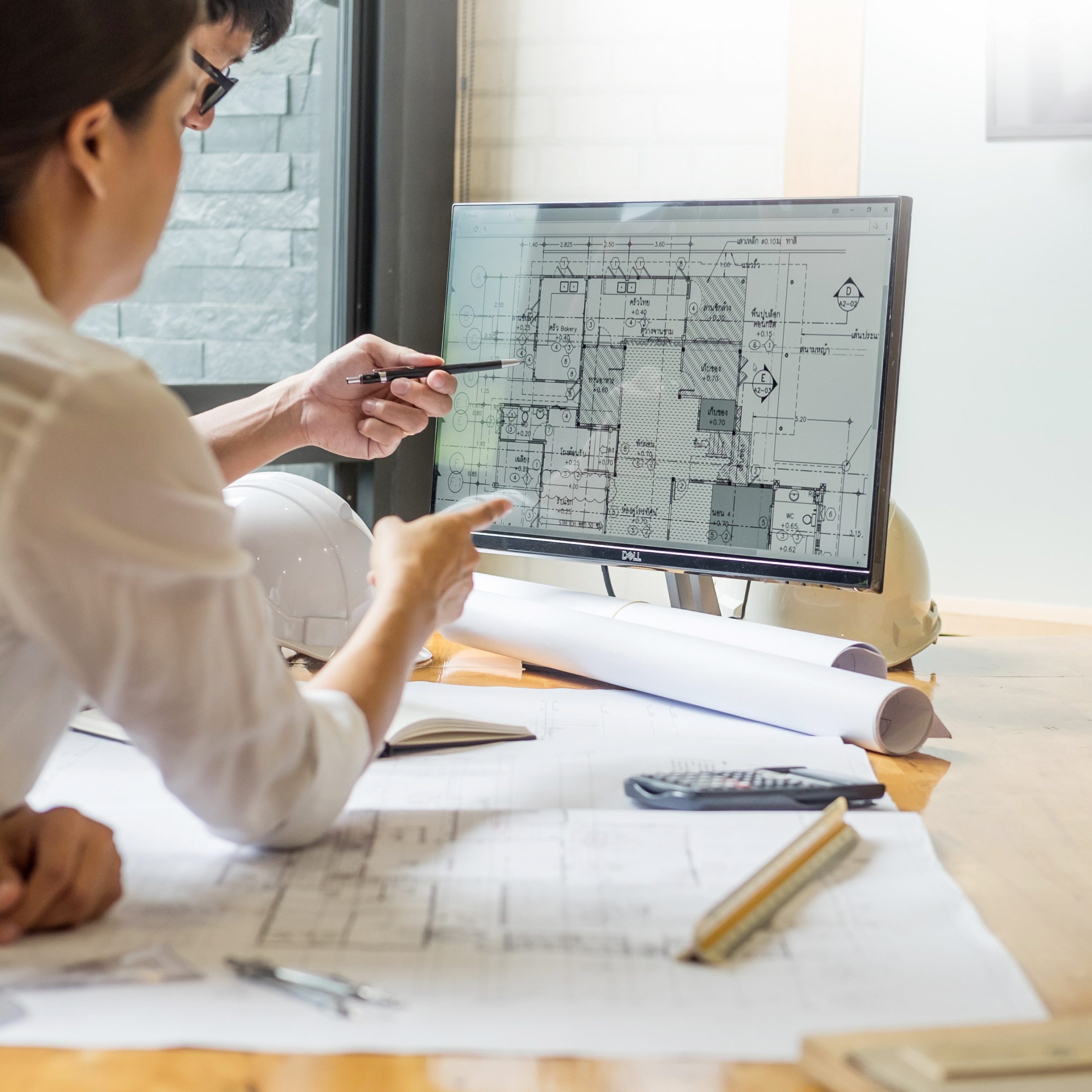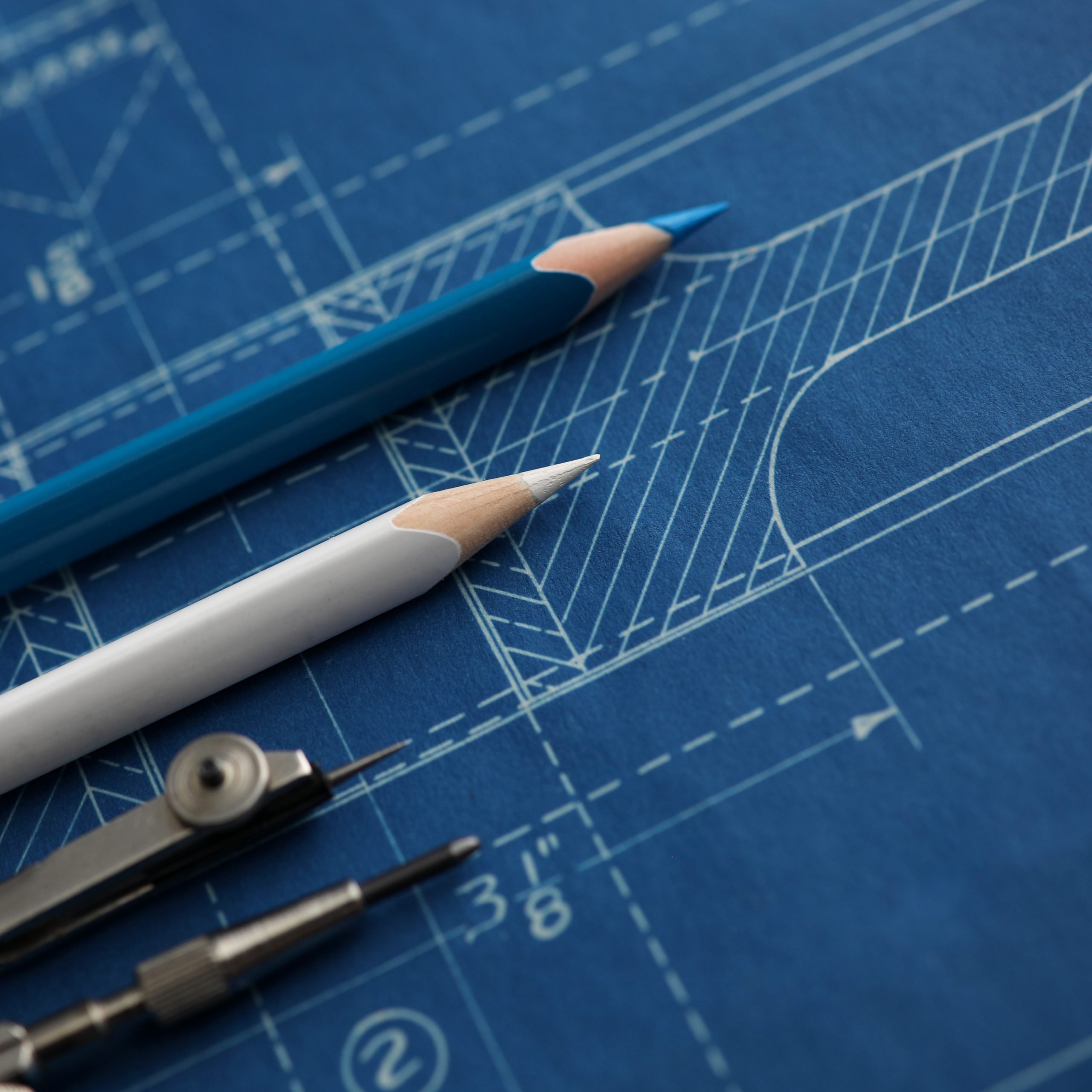 Book your workshop
Eligible businesses will be offered a free one-hour workshop with one of our security risk management experts to discuss the findings of your report and explore areas for improvement.
Apply for your discount
If your organisation is eligible and achieves the minimum standard required, you will be awarded a discount of 10% off your premium for three years. Simply send your LMC certificate to your insurer or broker to apply.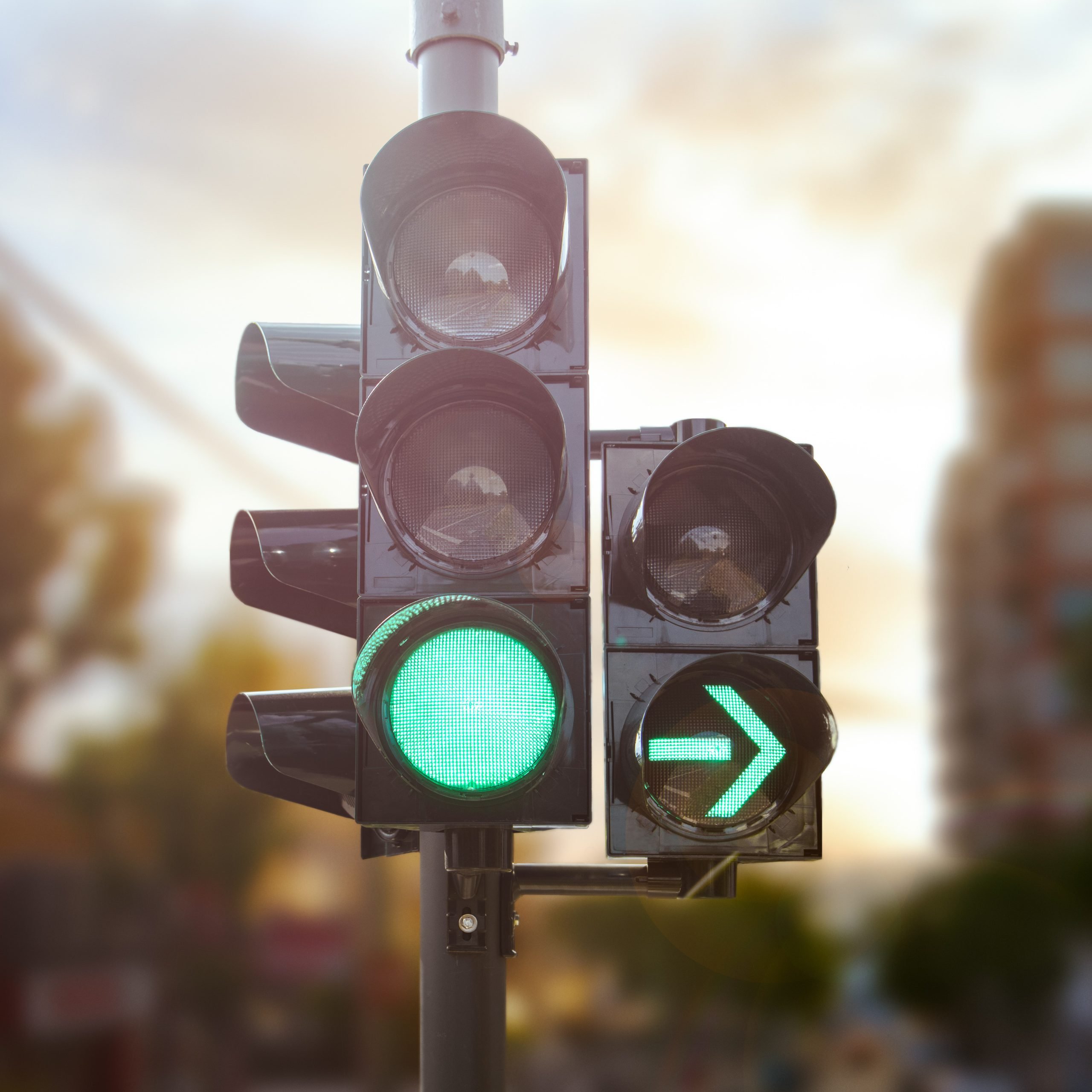 Track your progress
Use your VSAT results to ensure you have a well-rounded security plan and sufficient security and insurance in place.
Monitor the progress of your risk improvement strategy by integrating VSAT into your organisation's risk assessment framework.
"VSAT™ (Vulnerability Self-Assessment tool) was a worthy exercise to undertake for Next, by bringing together data from a number of sites we were able to look at the core areas of the business. The output of this is that it has highlighted to the team areas we are good and areas we need to improve upon.
The ongoing work will ultimately improve our risk management across the business, it is one of those rarities in risk management in that the return on the investment is incredibly high."
NEXT PLC
"VSAT™ has been an invaluable tool for assessing the portfolio of one of our largest landlord clients. As a direct result of using VSAT™, our client was able to gain a thorough understanding of the current maturity of their terrorism risk management and successfully secure a discount off their terrorism premium. The tool is easy to use, secure and signposts users to a wealth of UK best practice guidance which not only helps to mitigate the threat of terrorism but also against other criminal activities that threaten properties in the UK.
We would highly recommend VSAT™ to any company looking to help their clients understand their terrorism and security risk management vulnerabilities, which, in turn, can help prioritise and better allocate finite resources and identify ways to strengthen the resilience across their portfolios."
JLL – Property and Asset Management Services