A repository of information on all aspects of the terrorism threat landscape including threat actor profiles, analysis of methods and tactics, and targets.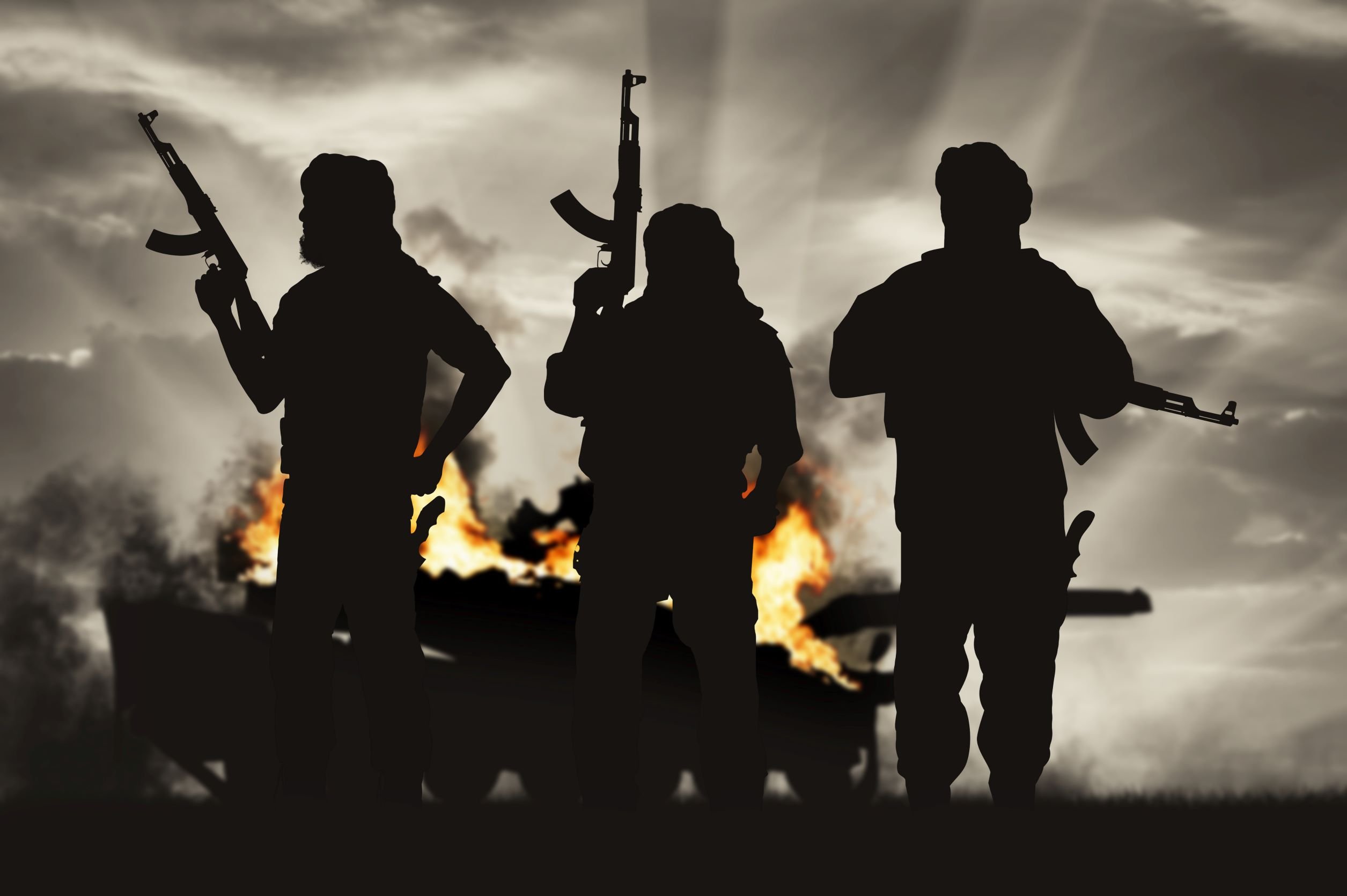 Threat Actors
Detailed information on a wide range of terrorist groups, including their motivations, targeting priorities and preferred methodologies.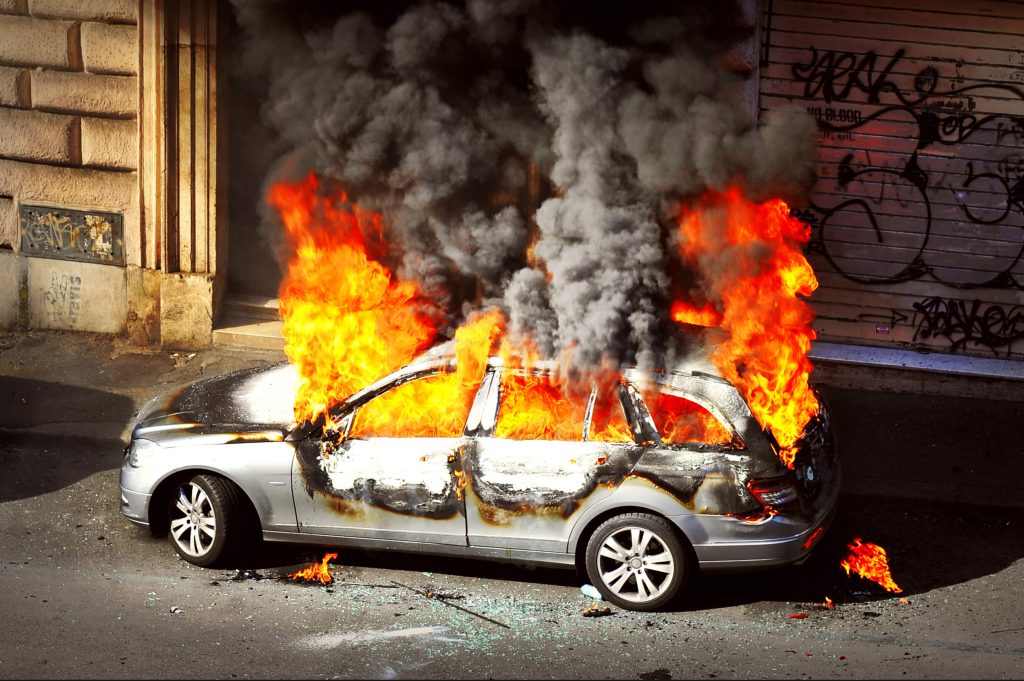 Methodologies
Detailed information on the spectrum of attack tactics and techniques employed by terrorists, as well as analysis of their efficacy, impact and likelihood.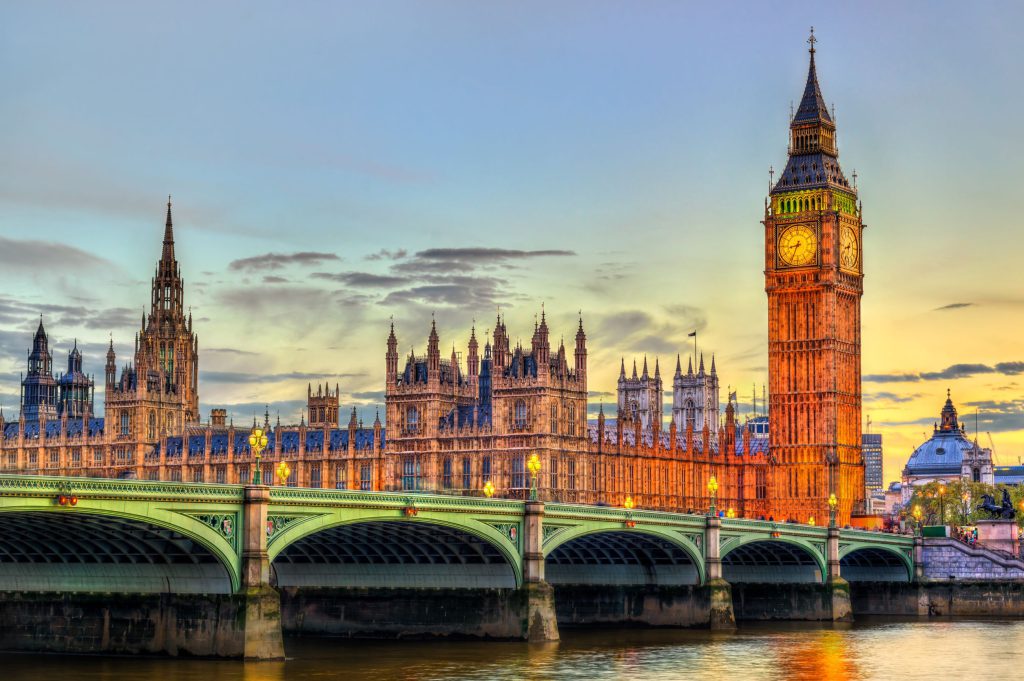 Targets
Detailed information on where, when, why and how terrorists have attacked specific industry sectors or target groups.