At the heart of our culture is a commitment to providing the best in class services and solutions which are needed to drive resilience to terrorism risk across Great Britain.
Angela Knight, CBE
Chair
Angela Knight joined Pool Re in November 2021 as Chair of the Board. Mrs Knight's current non-executive directorships include Encore Capital Group Inc, Provident Financial Group plc, Taylor Wimpey plc (until April 2022) and Arbuthnot Latham Ltd. Prior to joining Pool Re, Mrs Knight was the Senior Independent Director at TP ICAP plc and Chair of the Office of Tax Simplification. She has extensive experience in both the public and private sectors, having been a Member of Parliament and Treasury Minister (Economic Secretary), and prior to that worked for many years in the engineering industry. Since Parliament, she has been the Chief Executive of the British Bankers Association and the CEO of Energy UK, as well as serving on several company Boards.
Denise N Jager
Director
Director and Chair of the Remuneration, Nominations and Conflicts Committee. Until June 2019, Denise was a corporate finance lawyer, and Client Development Partner at Eversheds Sutherland LLP, where she is now a consultant. Formerly she was Company Secretary and General Counsel of Asda Group plc. She is the Senior Independent Director of Bellway plc, Senior Independent Director at Y2019 Limited, Chairman of St Giles Trust and Pro Chancellor and Chair of Council of the University of York.
Andrew G Skirton
Senior Independent Director
A director since December 2011, Mr Skirton is the Company's Senior Independent Director. He was Acting Chairman of the Company between March – December 2021.  Mr Skirton was Non-executive Chairman of Gartmore Group Limited between 2007 and 2011, and Co-Global Chief Executive Officer of Barclays Global Investors between 2002 and 2006.
Barbara J Merry
Director
Ms Merry has been a director since February 2019 and has chaired the Risk & Audit Committee since late 2019. Ms Merry was formerly employed at the Corporation of Lloyd's (1985-1999), as MD of Omega Underwriting Limited (1999-2001) and as CEO of Hardy Underwriting Group plc (2002-2014). She is now a portfolio non-executive director with Domestic & General Insurance Limited, Ed Broking LLP/Globe Underwriting Limited, Argus Group Holdings Limited, Berkshire Hathaway International Insurance Limited and BGC Brokers LP/BGC European Holdings LP.
Alan Rubenstein
Director
Alan, who is chair of the board of NHBC (the leading warranty and insurance provider for new homes in the UK), has over thirty years' experience in pensions, insurance, asset management and investment banking. He was chief executive of the Pension Protection Fund between 2009 and 2018, protecting the pension entitlements of approximately 11 million members of Defined Benefit Schemes in the UK. Alan is also a non executive director at esure Group plc and a trustee director and chair of the Investment Sub-committee for the British Coal Staff Superannuation Scheme.
Claudio Gienal
Director
Claudio became chief executive officer in September 2018, with responsibility for oversight of all AXA's business activities in the UK and Ireland. He previously served as chief strategic officer for the AXA Group.
Adam Charles Winslow
Director
Mr Winslow joined the Board of Pool Re in November 2021. He has been Chief Executive of Aviva, UK and Ireland GI, since 2021. Prior to joining Aviva, Mr Winslow worked at AIG from 2015 and was Chief Executive Officer, Global Life Insurance and CEO, International Life and Retirement. Before that, Mr Winslow was Director of Strategic Partnerships at Aviva.
Dame Susan Owen
Director
Dame Sue Owen DCB was appointed to the Board on 1 July 2020, following nomination by HM Treasury. She is an economist with over 30 years' experience in government, including 14 years at Treasury. She led the Department for Digital, Culture, Media & Sport from 2013-19, having also worked in the British Embassy Washington, No. 10, International Development and as Strategy Director General in Work & Pensions. Having retired from the civil service in 2019, she now chairs the Governors of the Royal Ballet and, in addition to her role at Pool Re, is a non-executive Director at Pool Re Nuclear, Serco plc, Pantheon International plc, Methera Global Communications, Opera Holland Park, and a member of the DAF NV Supervisory Board.
executive Leadership Team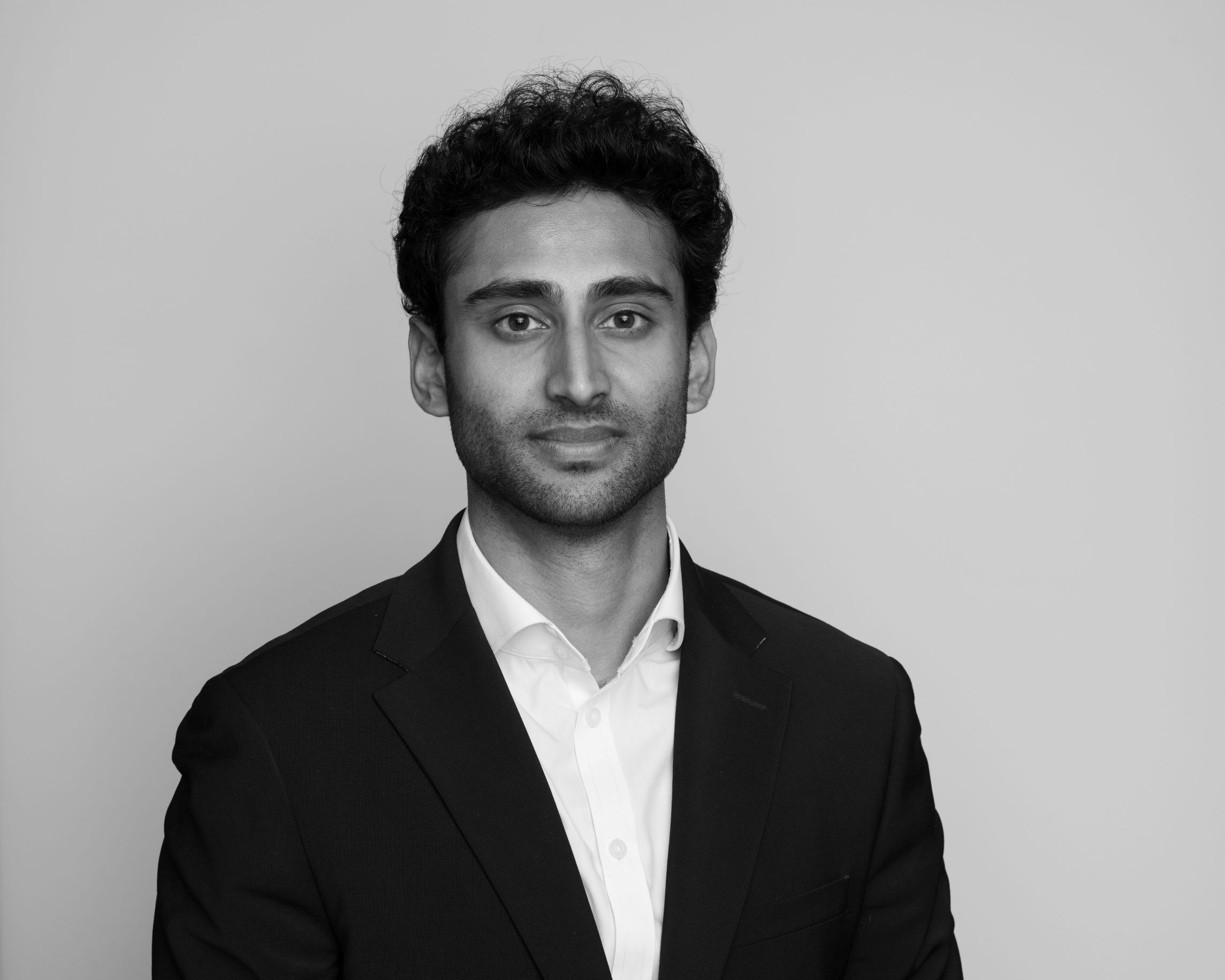 Sachin Patel
Investment Accountant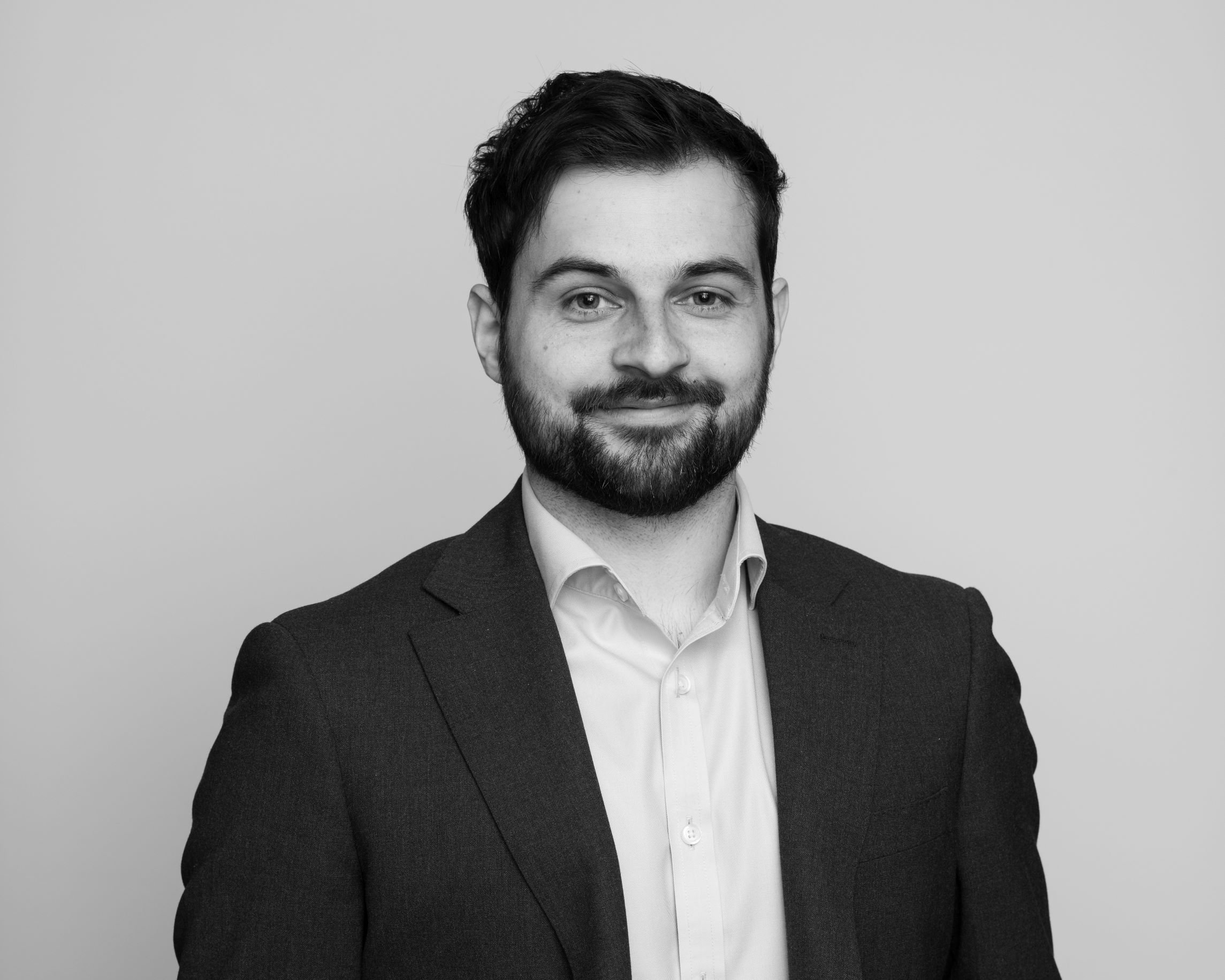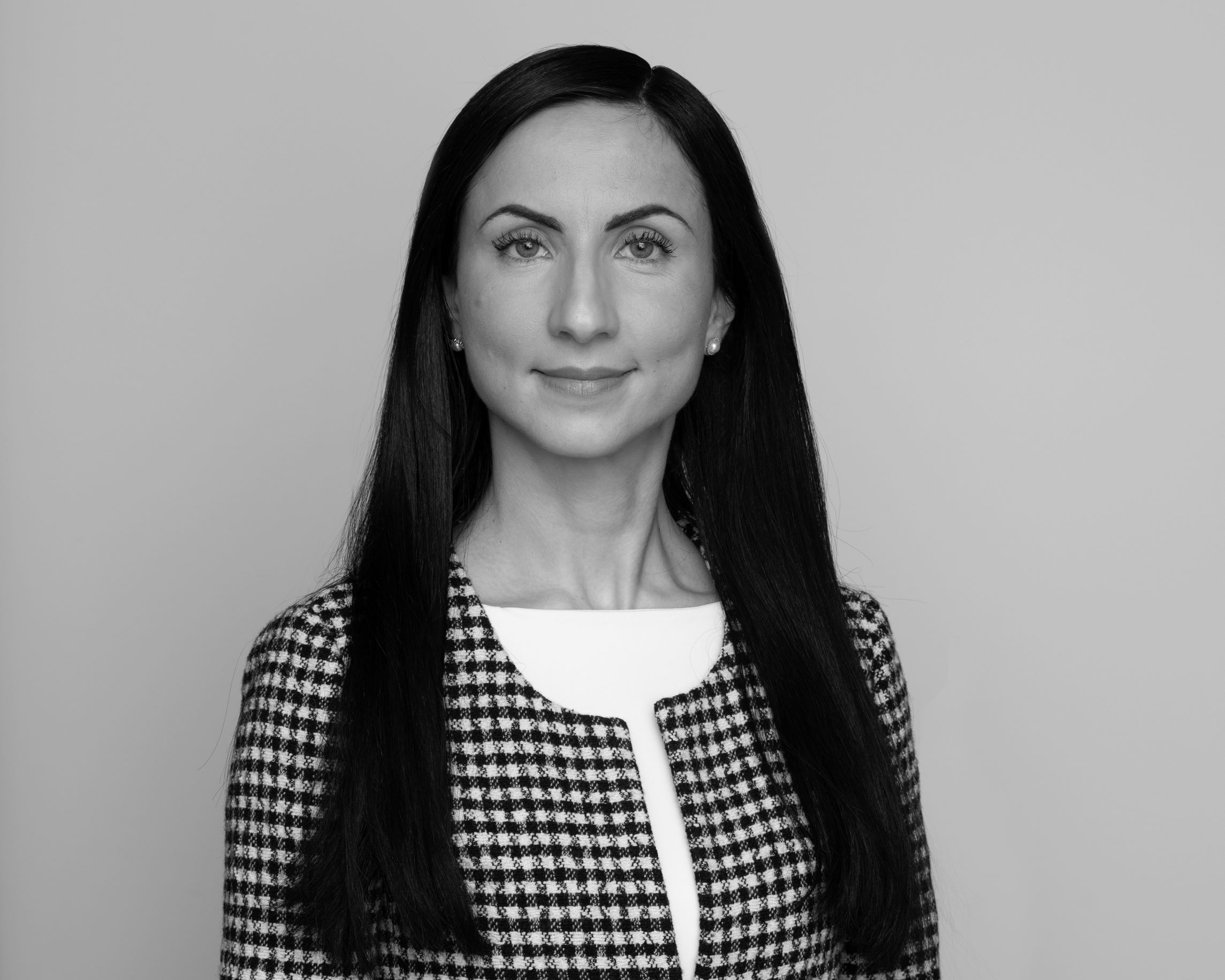 Ata Mineva
Front of House Coordinator
Taryn Jones
Deputy Company Secretary and Governance Officer