We've integrated and embedded sustainability throughout our business – from governance to operations and culture, to performance and results. We are committed to be a responsible organisation, integrating environmental, social and governance factors into our investment process. We aim to engage actively with our stakeholders to achieve our collective ESG responsibilities and ambitions.
We recognise that, as responsible social citizens, we have a duty to ensure that day-to-day business practices are undertaken ethically, environmentally, sustainably and in a socially responsible manner.
Guided by a dedicated internal working group, our business operates through highly ethical policies and practices, and continues to strive to identify new schemes and initiatives to grow our commitment to Environmental Social and Governance (ESG) best practice.
Our ambition remains to develop a range of programmes which both inspire and engage our employees, Members and wider stakeholders, whilst at the same time creating maximum social impact by making a meaningful difference to the well-being of others.
These are some of the initiatives and memberships we are proud to be part of: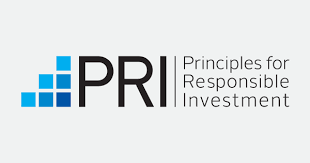 UN Principles for Responsible Investment
As institutional investors, we have a duty to act in the best long-term interests of our beneficiaries. In this fiduciary role, we believe that environmental, social, and corporate governance (ESG) issues can affect the performance of investment portfolios (to varying degrees across companies, sectors, regions, asset classes and through time). We also recognise that applying these Principles may better align investors with broader objectives of society.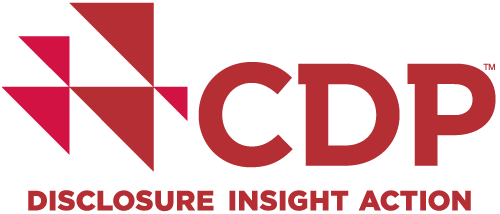 CDP Member
CDP is a not-for-profit charity that runs the global disclosure system for investors, companies, cities, states and regions to manage their environmental impacts. The world's economy looks to CDP as the gold standard of environmental reporting with the richest and most comprehensive dataset on corporate and city action.
Living Wage Employer
By paying the real Living Wage, employers are voluntarily taking a stand to ensure their employees can earn a wage which is enough to live on. That basic fairness is at the heart of what the Living Wage campaign is trying to achieve and why great businesses and organisations choose to go further than the government minimum. This means that we have committed to pay the REAL Living Wage to all our directly employed staff as well as our contractors.