COVID-19: Highlighting the CBR threat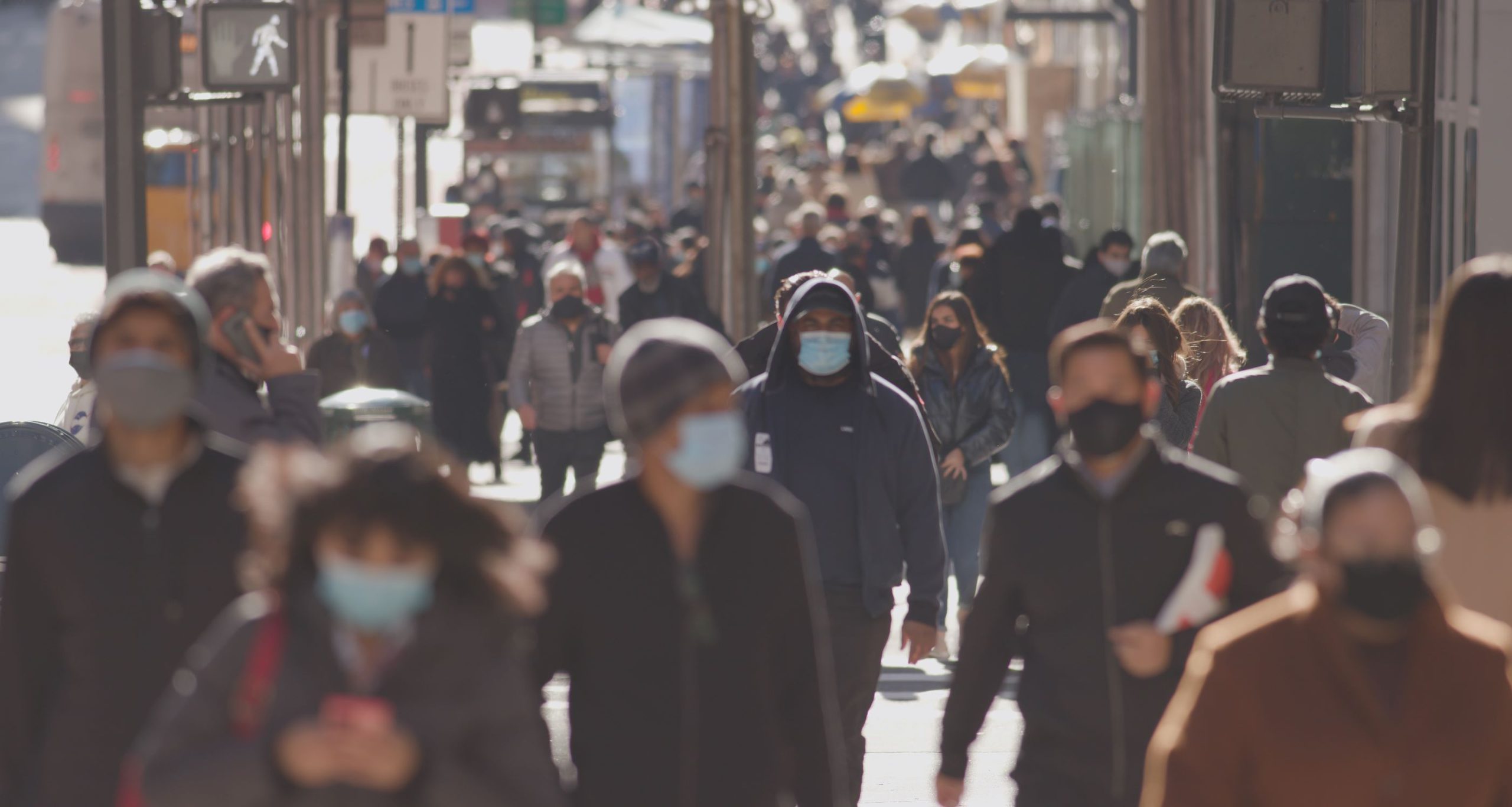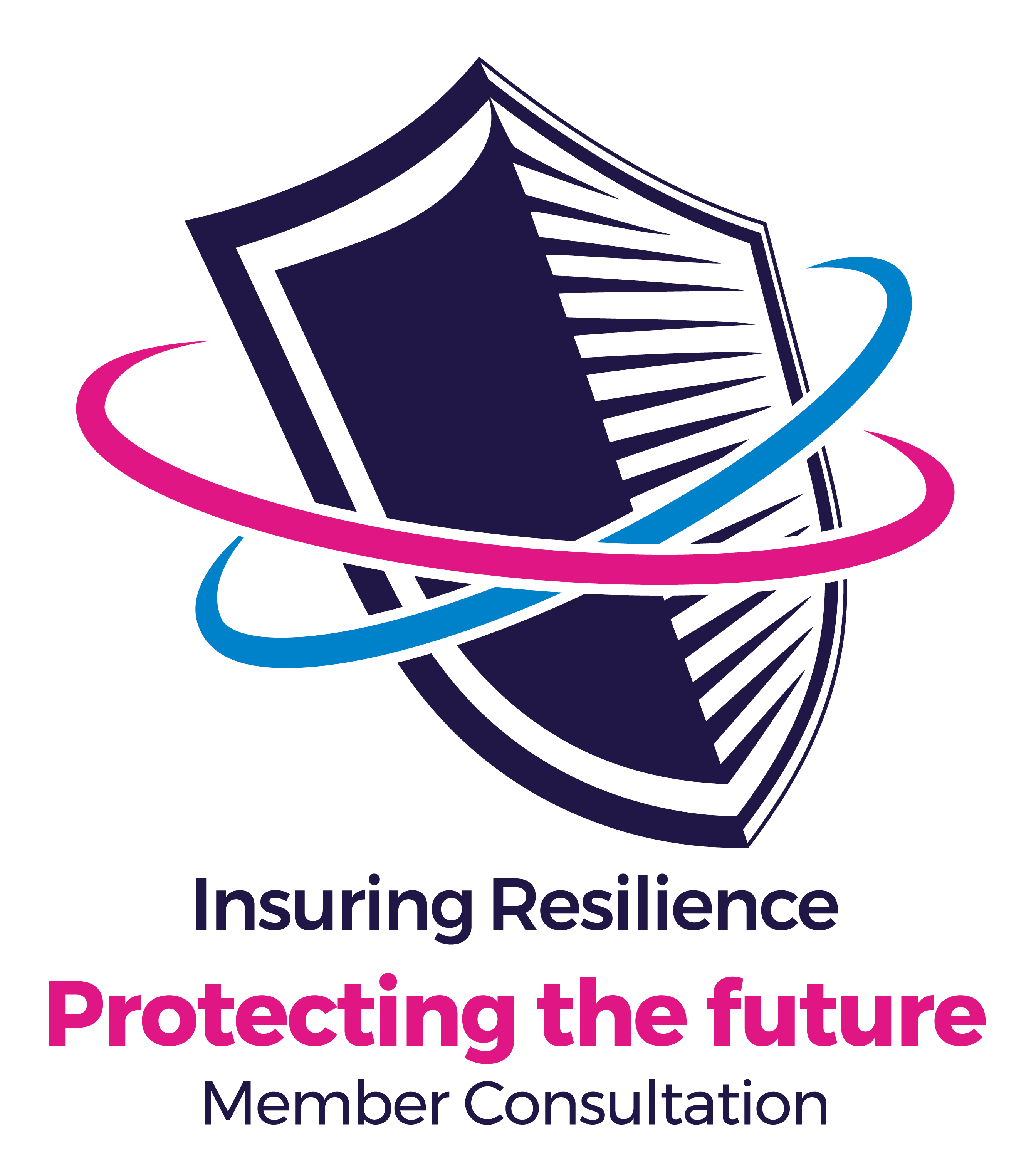 17 August to 31 October 2022
Reinsurance Scheme Modernisation
In April this year Pool Re Members voted unanimously to approve a number of important resolutions concerning the future operation of the scheme. One of these referred to a Scope of Works, which comprised various initiatives we agreed with HMT that we would work upon over the next 4 years. A central pillar to the Scope of Works was developing a set of proposals that would amend the scheme mechanism to a catastrophe treaty arrangement. This project has now started and the key foundation for this is a Member consultation that will take place from 17 August to 31 October 2022.
This consultation will be central in ensuring Member feedback is reflected in the detailed proposals we will eventually bring forward and we would urge all Members to participate and share their views using the consultation questionnaire. A move to a catastrophe treaty would be the most significant change to the scheme mechanism since it was created in 1993, so it is vital that we get this right.  
The consultation questionnaire is held on MS Forms and the link to the questions is here. We would strongly encourage you to complete the questions within MS Forms as this will ensure the most efficient processing of responses. However, should Members wish to respond by email or in writing, or indeed provide additional comments, then please do so, although we would appreciate it if you could ensure that, at a minimum, you respond to the questions we have set.
We advise Members to read the consultation document before answering the questions. Please feel free to contact Sarah Moore Head of our Customer Engagement team at [email protected] should you have any questions.
Please note:
To ensure that Members' corporate views are accurately and fully presented, the Consultation Questions should only be completed once all research and dialogue with internal colleagues has been completed.
Partially completed forms cannot be saved in MS forms so answers will be lost unless the form is fully completed and submitted.