Uniquely, our best-in-class cover offers comprehensive protection against CBRN attacks without restriction or sub-limit, as well as acts of terrorism triggered by remote digital means. Our Members benefit from being able to offer terrorism cover backed by an unlimited HMT guarantee.
From an attack perspective, the contemporary terrorist threat is more diffuse and complicated than ever before. The threat of 'spectacular' 9/11-style attacks remains a tangible risk, however, modern Islamist and right-wing extremists are increasingly opting for soft, civilian targets in crowded places rather than tradictional targets such as critical infrastruture, financial institutions, and buildings associated with government, judiciary, military and the public sector.
This shift extends the industry focus from pure property damage to business interruption, liability and motor.
the evolution of our cover
The protection that we provide to our Member Insurers allows them to offer cover that reflects the changing nature, priorities and methodologies of terrorism.
In the last 3 decades, our cover has evolved from only including damage caused by fire and explosion to today where we cover 'All Risks' with only two explicit exclusions – War and Electronic risks.
Post-9/11, we incorporated Chemical, Biological, Radiological and Nuclear threats into our cover and in 2019, we incorporated business interruption losses not contingent on damage to property (NDBI).
We are proud to have not only kept pace with the threat, but in some cases pre-empted it, such as providing cover in 2018 for damage triggered by remote digital means.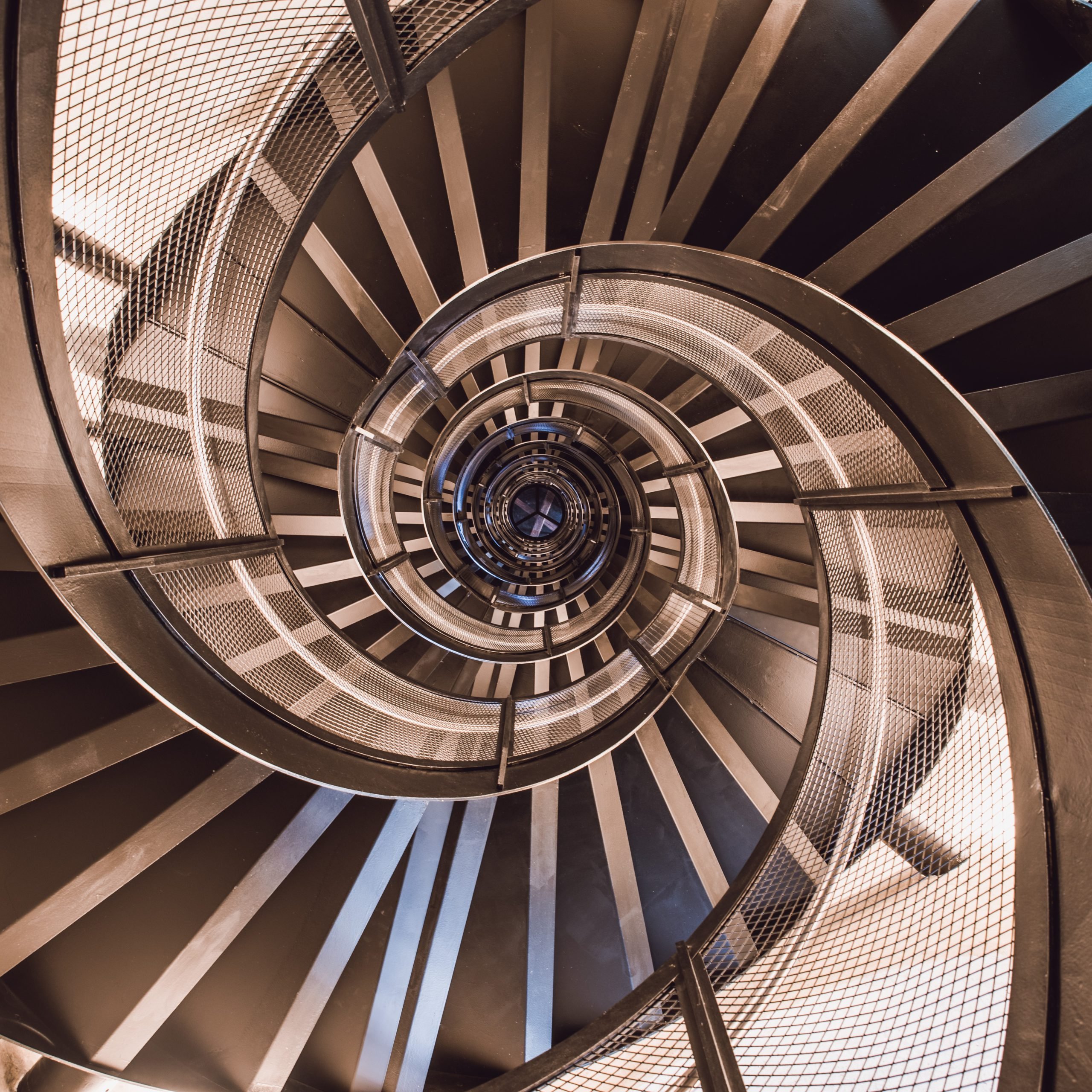 Chemical, Biological, Radiological and Nuclear
In 2002, we expanded our cover to include Chemical, Biological, Radiological and Nuclear (CBRN) attacks without restriction or sub-limit. We are proud to remain the only provider to offer this and urge any business to consider the importance of CBRN cover.
Remote Digital Interference
After significant research by the Cambridge Centre for Risk in collaboration with HM Treasury, it was agreed that there was a possibility of terrorists causing damage by remote digital means which would be exluded under our scheme. As a result, from April 2018 our cover was updated to include damage caused by remote digital interference.
Non-Damage Business Interruption
In 2019, Members were given the option to reinsure non damage business interruption in light of the gap in cover that became evident in the aftermath of the London Bridge attack in 2017. This required an Act of Parliament which came in the form of the Counter Terrorism and Security Bill in 2019.
Fire and Explosion
Fire and explosion were the first perils to be covered by Pool Re. They was designed to address a particular risk at a particular time, namely the threat of the IRA's large vehicle bombs and their financially devastating consequences for commercial property and the economy.